Flexible Insurance Policies in
Long Island and Metro New York
For insurance products built to work with your individual needs, call Umanoff Boyer Agency today at 516-872-2000. We offer retirement planning services, motorcycle and auto insurance, and more!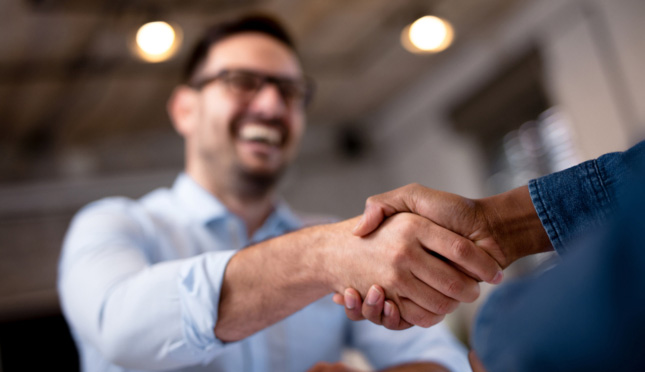 You're in Good Hands
Choose a smart, flexible insurance policy that will accommodate your needs. When you rely on Umanoff Boyer Agency, we will help you explore your options and guide you through the insurance selection process. With over three decades of experience protecting assets and valuables for businesses and individuals alike in the Metro New York and Long Island areas, you can rest assured that we can do the same for you—and more.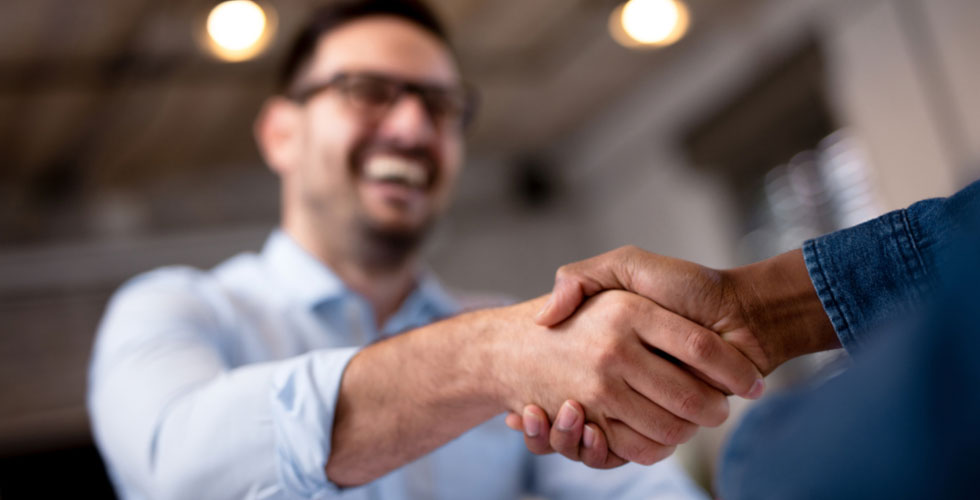 For over three decades, Umanoff Boyer Insurance has been serving the Metro New York and Long Island area with auto insurance coverage at low rates. You will always receive excellent service and competitive prices because we evaluate the insurance coverage from more than one company. Whether you need affordable insurance for your car, truck, or boat, contact us today!

Home Insurance
Your house is most likely your largest investment. Protect your home by choosing the right insurance policy that meets all of your unique needs. We also offer renters insurance. We provide exceptional, personalized customer service, so call 718-451-5700 (Brooklyn) or 516-872-2000 (Lynbrook) today to learn more.

Life Insurance
Do you have adequate life insurance? Everyone needs affordable life insurance. In business since 1982, you can rely on Umanoff Boyer Insurance to determine what type and how much life insurance you need. Whether you are just starting your family or are looking at life insurance as part of your retirement planning, we can help!

Motorcycle Insurance
If you are looking to save on motorcycle insurance, call us at Umanoff Boyer Insurance, located in Brooklyn NY. We have over 50 years of experience providing our clients with dependable coverage.

Property and Casualty Insurance
Looking for the right property or casualty insurance? You can count on our award-winning agency to provide you with the right insurance options and policies at the best price possible.

Business and Commercial Insurance
At Umanoff Boyer Insurance, our licensed insurance agents offer commercial insurance for businesses small and large. We're always ready to provide you with a comprehensive review of the coverage you currently have or suggest a plan that's based on your specific needs.

Retirement Planning Services
For most of us today, financial security during retirement is among our highest priorities. Many of us, however, don't take the steps to fully prepare for it. We are here to help you lead the life you envision. Our retirement planning services are aligned with your long-term goals, as we stand by your side to provide educated guidance whether you plan to grow your wealth or build a new business.

Umbrella Policies
Protect your assets and your future from major claims and lawsuits with extra liability insurance through an umbrella policy from Umanoff Boyer agency. If you believe you need additional liability coverage that goes above and beyond the limits of your current homeowners, auto, or boat insurance policy, contact our experts today.

Annuities
At Umanoff Boyer Insurance serving the Metro New York and Long Island area, we also offer annuities to allow you to grow your income and manage your risk. From immediate annuities to income annuities to fixed annuities, we are here to help guide you in the right direction.
Request a quote for a comprehensive insurance policy in Lynbrook, NY and the surrounding areas by reaching out to Umanoff Boyer Agency at 516-872-2000 today!