Request a Quote Today in Metro New York,
Long Island, and the Surrounding Areas
Rely on us to guide you through the process of choosing the right insurance package for you and your assets. Call 516-872-2000 today to get started!
Secure Your Future
Involved in the insurance industry for over 30 years, Umanoff Boyer Agency has consistently helped individuals and businesses secure their future and prepare for life. Serving the areas of Metro New York and Long Island, we offer money-saving options by comparing personal insurance policies and quotes from a variety of carriers. Start shopping for competitive premiums or request a quote for a flexible policy today!
Getting the right insurance coverage doesn't cost—it pays! Contact Umanoff Boyer Agency in Lynbrook, New York at 516-872-2000 or Brooklyn, New York at 718-451-5700 for comprehensive insurance products.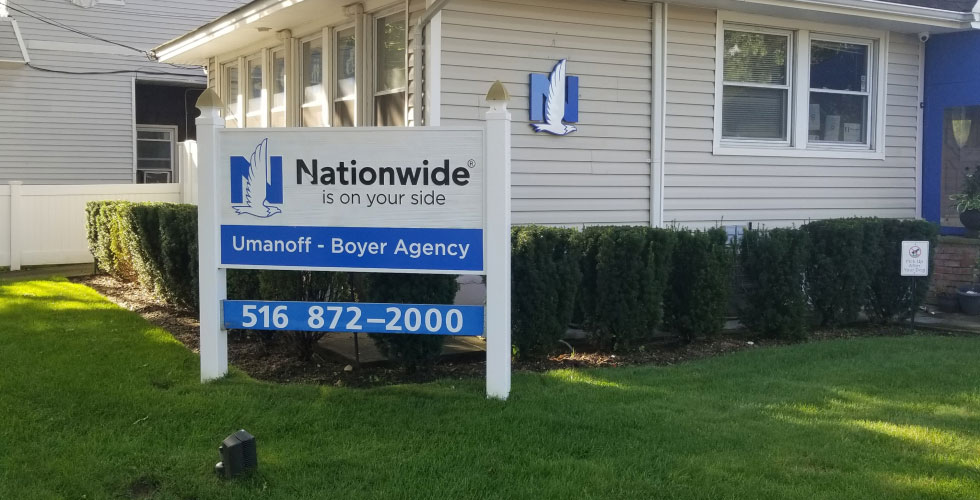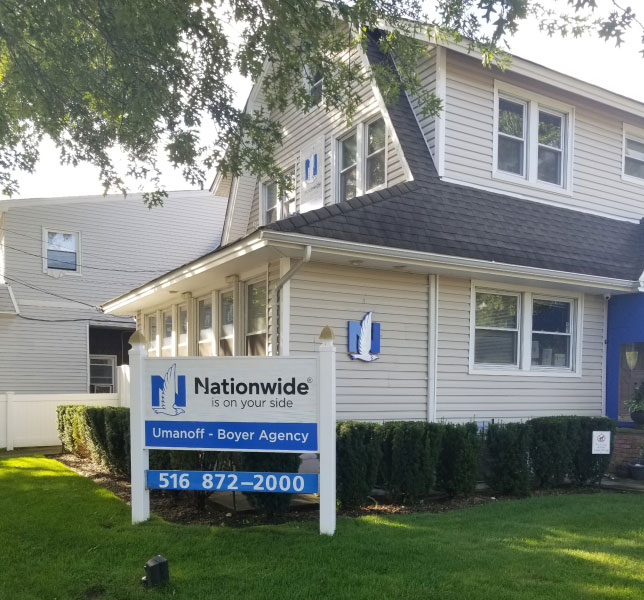 Contact Information
5606 Avenue NBrooklyn, NY 11234718-451-5700
151 Atlantic AvenueLynbrook, NY 11563516-872-2000
Email
tboyer@umanoffboyer.com
Hours of Operation
Brooklyn, NY
Monday-Friday 9:00am – 5:00pm
Saturdays by Appointment (Call for Details)
Lynbrook, NY
Monday-Friday 9:00am – 5:30pm